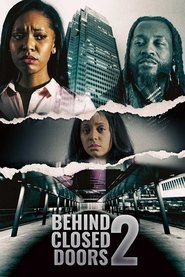 Behind Closed Doors 2: Toxic Workplace (2022)
Joy is fresh out of college looking to start her career in the marketing field. She finally lands her dream job with Prime Marketing Agency only to find out it's not what it seems. Struggling to balance work and her marriage, Joy finds herself trying to put the pieces of her life back together before her new career ruins it forever.
Duration: 83 min
Quality: 720p HD
Release: 2022
Tagline: It's her word against his.
2