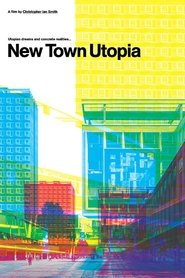 New Town Utopia (2017)
What happened when we tried to build utopia? New Town Utopia is a transmedia documentary that explores the failed global experiment of 'New Towns' through the struggle of one British community to improve their lives through art and culture.
Duration: 95 min
Quality: DVD
Release: 2017
Tagline: Utopian dreams and concrete realities...
4.2