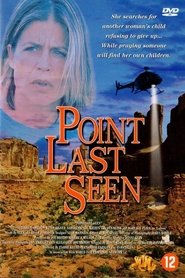 Point Last Seen (1998)
Fact-based story about a tracker who searches for a little girl who was lost in the desert, but suffers internally because her own children were kidnapped by her ex-husband.
Views: 4
Genre: Adventure, Drama, Thriller
Director: Elodie Keene
Actors: Dana Reilly, Holly Belnap, Kevin Kilner, Kieren Van Den Blink, Kory Thompson, Linda Hamilton, Mary Kay Place, Nicole Barrera, Sam Hennings
Country: USA
Duration: 96 min
Quality: HD
Release: 1998
Tagline: She searches for another woman's child refusing to give up... While praying someone will find her own children.
5